Asphalt Services
Whether you need completely new asphalt or repairs made to your existing surface with crack sealing, we can get the job done!

Concrete Services
We specialize in the removal and replacement of curbing, sidewalks, driveways, slabs, bollards, and ramps for residential and commercial clients.

Municipal Services
We have the right equipment and skilled crews to perform high-traffic projects with tough working conditions and limited time frames.

Site Preparation
We specialize in grading, excavation, construction, and installation of septic tanks and filtration systems, driveways, and other utilities.

Road & Highway Repair
From the reconstruction of interstates to the new development of bridges and highways, we can effectively complete each project.

Residential Services
Services include Sealcoating, tar & chip and seal, ranch roads, driveways, parking lots, and more – we offer a full range of residential services.
We Provide Services To Austin And Beyond
We service a minimum 60 mile radius around Austin and can provides services even farther if needed.
We Employ Our Own Crews
We employ our own crews and utilise our own equipment to ensure we only have the best. When you hire Rock Solid you get Rock Solid.
Our Reputation Is Rock Solid
We have worked on projects for many well-known Austin businesses including Circuit of the Americas, St. Edwards University, and FLINTCO.
We Can Handle Any Size Project
No matter the size and scope of your project, Rock Solid can handle your asphalt, concrete, and site preparation needs.
25 Years In The Business
With over 25 years of experience, we know how to get the job done. We are a fully licensed and insured company with a Rock Solid reputation.
For most people, asphalt or concrete is just a job. For us, it's the American dream! Coming up from humble beginnings to owning a business, employing hardworking people and giving our customers faith there are still contractors out there who are in it for the satisfaction of a job well done, makes all the hours of hard work worth it. When you see our Rock Solid Paving & Concrete trucks at work / home, you know quality Asphalt & Concrete Repair is being done at a fair price, backed by our commitment to your satisfaction!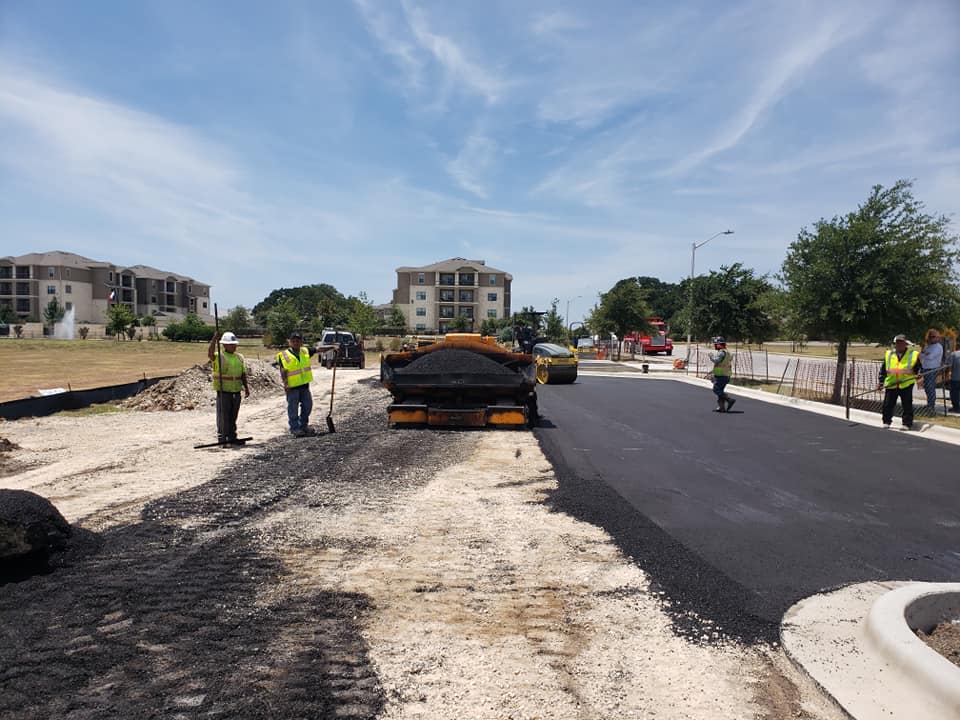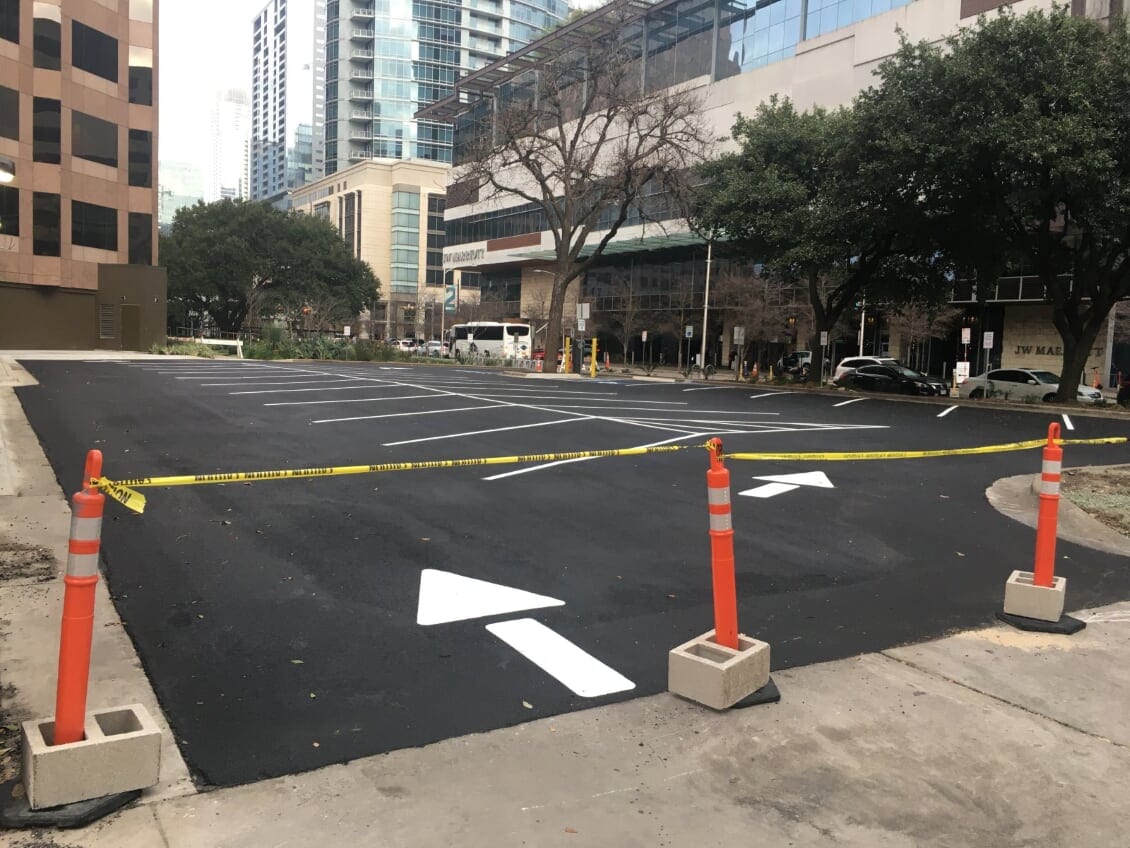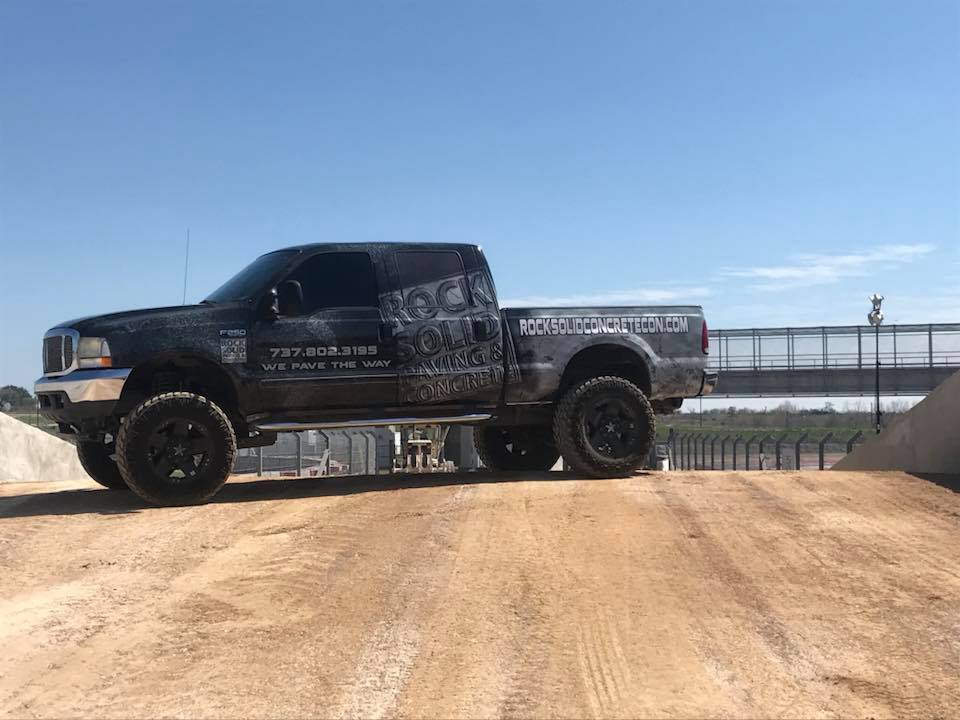 We've Been Building For Over 25 years
Outstanding Asphalt Paving Services and Concrete Work!
What Our Clients Are Saying
We prefer Rock Solid Paving & Concrete because they consistently provide professional quality results. They follow through on their word and meet their time frames. We've only ever had minor issues, which were quickly resolved. We recommend working with this company.
- Austin J.
[/db_pb_slide]
Emerald Point Marina is very please with Seth's crew and the work done on our parking lot. We will use them again to finish the remaining of the property in the offseason. This crew is very courteous, professional and neat, and clean! Thank you!
- Kelly E.
[/db_pb_slide]
Mike went above and beyond in scheduling our job in the expedient timeline needed. Rock Solid is extremely efficient and accommodating. Their company name says it all...Rock Solid in customer service and the work they provide! Thank you, Mike and Seth!!!
- Dara G.
[/db_pb_slide]
[/db_pb_slider]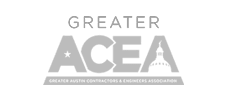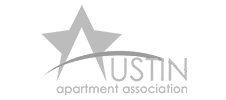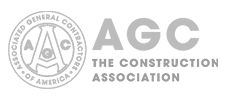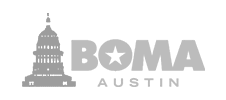 Rock Solid Paving & Concrete Round Rock, TX 78680
Monday - Friday: 8:00 am - 5:00 pm