Complete Asphalt & Paving Services
We were honored to "Pave The Way" for the First and Only Permanent World Rallycross Track in the United States at Circuit of the Americas in Austin, Texas!
We Provide Services To Austin And Beyond
We service a minimum 60 mile radius around Austin and can provides services even farther if needed.
We Employ Our Own Crews
We employ our own crews and utilise our own equipment to ensure we only have the best. When you hire Rock Solid you get Rock Solid.
Our Reputation Is Rock Solid
We have worked on projects for many well-known Austin businesses including Circuit of the Americas, St. Edwards University, and FLINTCO.
We Can Handle Any Size Project
No matter the size and scope of your project, Rock Solid can handle your asphalt, concrete, and site preparation needs.
25 Years In The Business
With over 25 years of experience, we know how to get the job done. We are a fully licensed and insured company with a Rock Solid reputation.
Residential & Commercial Paving Contractors
Rock Solid Paving & Concrete is proud to be your Central Texas residential and commercial paving contractor. We're a locally owned and operated business. Our staff comes with over 25 years of experience. Only the highest quality asphalt materials are used on every project.
Complimented by "quality workmanship," we're driven for unmatched success on all our projects. We pledge ourselves to meet and exceed your expectations. We work closely with our residential customers, business owners, facility / property managers, and project engineers to ensure quality. To find the best solution for your pavement,
contact one of our experts
today for a
FREE estimate!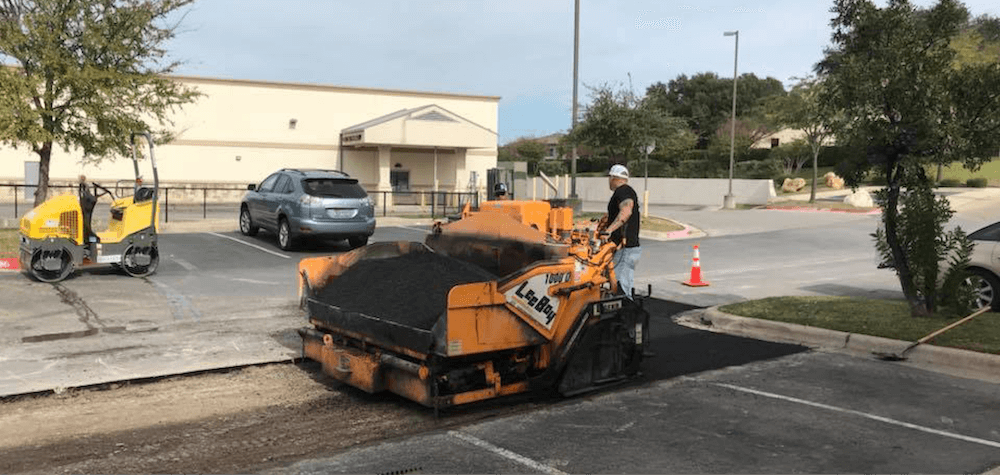 Asphalt patching is the most cost-effective alternative to repaving a brand new driveway or parking lot. Rock Solid Paving & Concrete offers complete patchwork services, which can bolster asphalt and ensure your property looks great!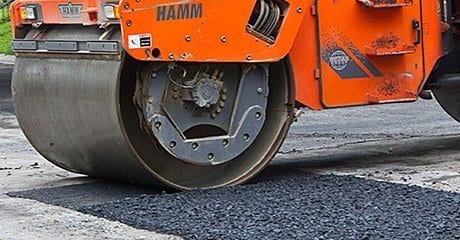 Patchwork will remove existing potholes and prevent more from forming, as well as prevent trip hazards. We're here to help you achieve the best possible return on your investment, for all your residential and commercial projects.
Crack filling prevents weeds from growing in your cracks, prevents further damage that could lead to expensive repairs, and increases overall safety. Crack filling can also stop moisture from leaking into the asphalt, which depending on the temperature can expand or contract the asphalt and cause more damage.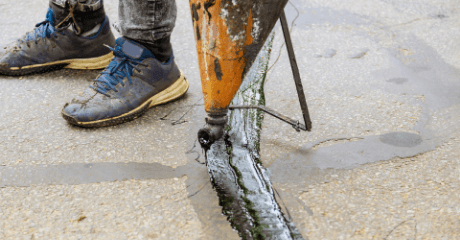 Maintaining your asphalt is more than just sealcoating. Trust Rock Solid Paving & Concrete to fill in all the cracks to protect your pavement!
Professional, quality sealcoating that lasts! Get the long-lasting, high-quality asphalt your home or business deserves. Rock Solid Paving & Concrete provides outstanding sealcoating services, so you no longer have to worry about asphalt damage.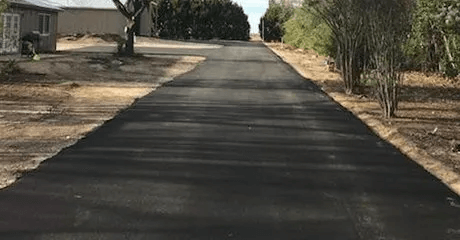 Sealcoating slows down oxidation, makes your asphalt more aesthetically appealing, and slows damage caused by weather. Sealcoating resists petroleum, other chemicals and hold holds up for years. Asphalt will deteriorate quickly if not sealed or properly sealed. Choose Rock Solid Paving & Concrete for all your sealcoating service needs!
Rock Solid Paving & Concrete provides striping services to commercial, residential, and municipal parking lots. Our striping services consist of striping of parking spaces, fire zones, handicap spaces, ADA markings, and much more.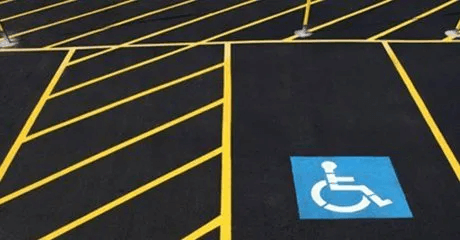 Our striping equipment provides a high-quality look with a sharp and clean finish. You can confidently count on our friendly, professional, and knowledgeable staff to get you what you need.
When existing asphalt pavement is cracked and damaged, asphalt overlays can be an effective alternative to complete reconstruction. Rock Solid Paving & Concrete will stabilize and repair existing pavement where needed and overlay it with a beautiful new asphalt surface.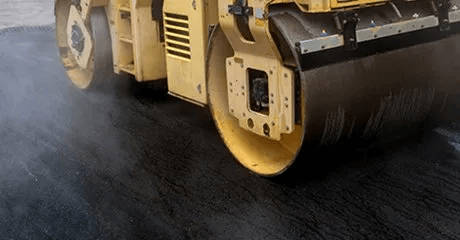 We can perform asphalt overlays on small to large commercial lots and driveways. Our paving crews are highly experienced and craftsman at providing the most constructed asphalt surface for your home or business. Impress your clients and friends with an asphalt overlay!
What Our Clients Are Saying
We prefer Rock Solid Paving & Concrete because they consistently provide professional quality results. They follow through on their word and meet their time frames. We've only ever had minor issues, which were quickly resolved. We recommend working with this company.
- Austin J.
[/db_pb_slide]
Emerald Point Marina is very please with Seth's crew and the work done on our parking lot. We will use them again to finish the remaining of the property in the offseason. This crew is very courteous, professional and neat, and clean! Thank you!
- Kelly E.
[/db_pb_slide]
Mike went above and beyond in scheduling our job in the expedient timeline needed. Rock Solid is extremely efficient and accommodating. Their company name says it all...Rock Solid in customer service and the work they provide! Thank you, Mike and Seth!!!
- Dara G.
[/db_pb_slide]
[/db_pb_slider]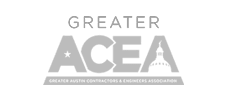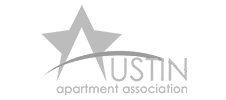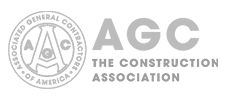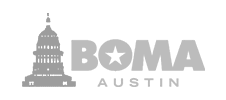 Rock Solid Paving & Concrete Round Rock, TX 78680
Monday - Friday: 8:00 am - 5:00 pm